Leader in private investments in Kazakhstan
Verny Capital seeks to assist companies in raising finance and managing local risks, as well as in implementing market-leading corporate governance and financial reporting practices
One of the largest groups in Kazakhstan, specializing in making direct equity investments in private companies. By acquiring a controlling or significant minority stakes in companies in Kazakhstan and other CIS countries from private owners, the group is actively involved in their strategic and operational management. The group was founded in 2006.
What we do

We help companies in attracting financing, managing local risks and introducing the best practices in the field of corporate governance and financial reporting.

We enter the capital of adult companies with the aim of developing them at a new operational level, entering emerging markets, increasing their value with subsequent sales. At the same time, the portfolio of the group includes green field projects, implemented "from scratch".

Virtually in every project the Company attracts a partner with sector experience and professional expertise.

Market knowledge and experience
Focuses primarily on Kazakhstan and other countries within the CIS, i.e. on the markets the Company understands best.

Invests only in privately owned companies and projects and does not invest in state-owned assets or participate in government auctions.»

Partnership arrangements provide projects with access to best practice methodologies and the latest technologies.

Actively participates in the management of the companies in its portfolio
The group of companies adheres to the principle of synergy with the involvement of partners with the best expertise, work experience and the latest technologies in a particular sector. "Verny Capital" focuses its attention on the markets of Kazakhstan and CIS countries. The Group buys projects only from private owners, not participating in state tenders and other forms of sale of state property.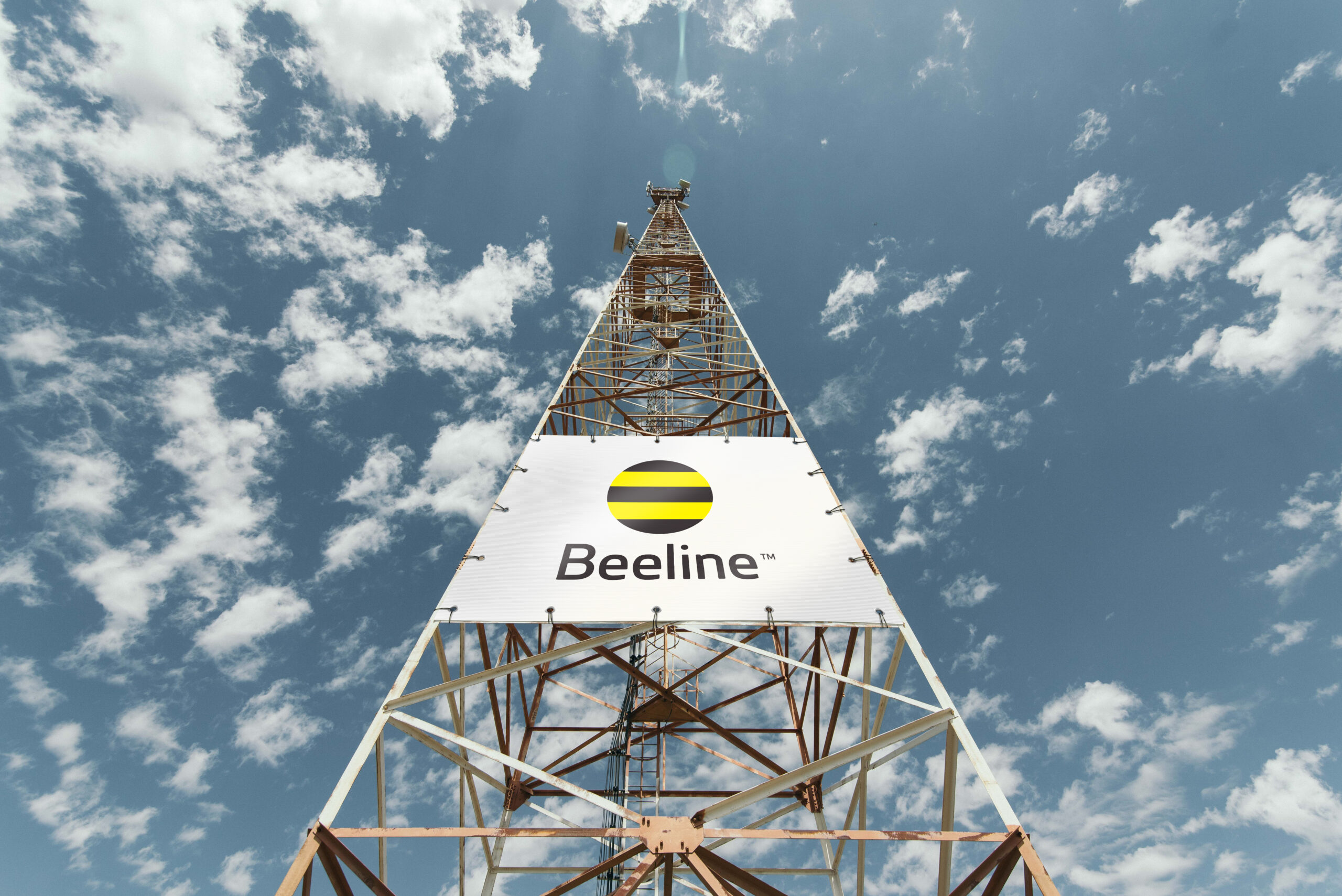 To preserve and increase the value of the capital we manage.

We integrate capitals, attract professionals to effective teams, introduce advanced technologies to create high-yielding companies thus to develop the economy and to augment public welfare.