Media Holding 31 has merged the television and internet editorial teams of 31 Channel and the information portal Informburo.kz. The media holding is focused on providing timely and comprehensive coverage of events in the country and around the world, expanding its online presence, and producing diverse informational content to meet the needs of its audience.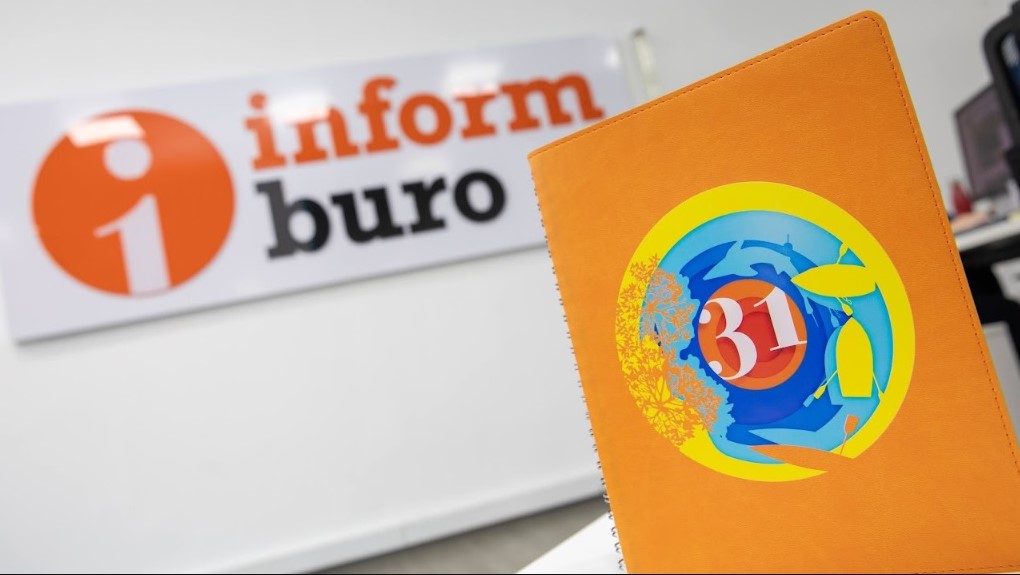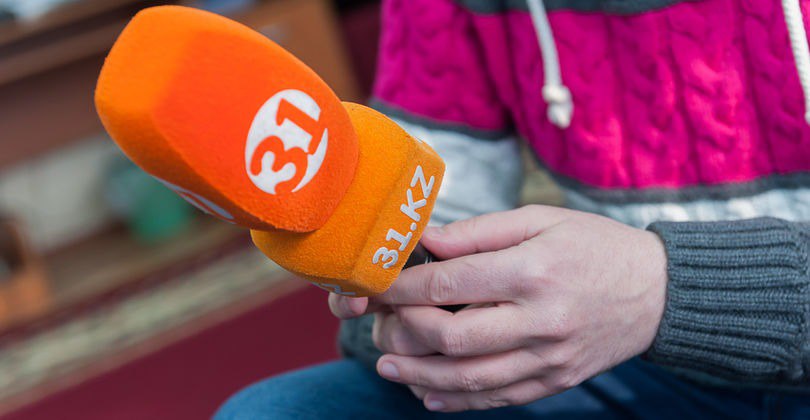 Channel 31 is the family-centered Kazakh entertainment channel with national coverage – kind, funny and safe channel- in many respects develops a positive world view among the population and became a substantial part of daily routine of modern citizens of Kazakhstan.

Channel 31 has established itself among TOP 5 channels of national TV rating and holds the leading positions in the primetime of working days and weekends.

Romance TV shows and high-quality comedy series, premium movie screening and own programs constitute the major part of Channel 31 viewing grid.

Channel 31 is a trendsetter in the field of entertainment shows, both format shows and in-house production. Currently there are more than three hundred original titles in the library of the channel. They include talent shows, reality shows, music projects, consumer programs, game shows, information and publicist products, and of course sitcoms fancied by many viewers. Channel 31 TV programs include spectacular shows like 'I'm a singer Kazakhstan', which consolidated the viewing audience of 200 million people in 6 countries; three-hour live talk show "Kel, tatulasayik!", an analytical and political show "Nege", and children's entertainment show "Bala Battle".

Despite the entertainment nature of the channel, Channel 31 has a daily information program "Informburo", which holds the leading position among the competitors, and remains the headline news of the country over the last two decades.

For the new TV season of 2021-2022, Channel 31 is preparing a few high-profile premieres and own shows, which will delight the channel's regular viewers and will be interesting for new audiences.

In 2021, Kurmanbek Zhumagali became the Director General of Channel 31.