Channel 31 is undergoing a large-scale rebranding that has affected the logo, broadcast design, viewing grid, and channel concept. Informbureau program was also redesigned.
According to the authors, the new corporate identity is designed to emphasize the key advantages of the brand and strengthen its emotional component. The visual design of the longest-standing Kazakh TV channel has become more modern, concise, bright, but still recognizable.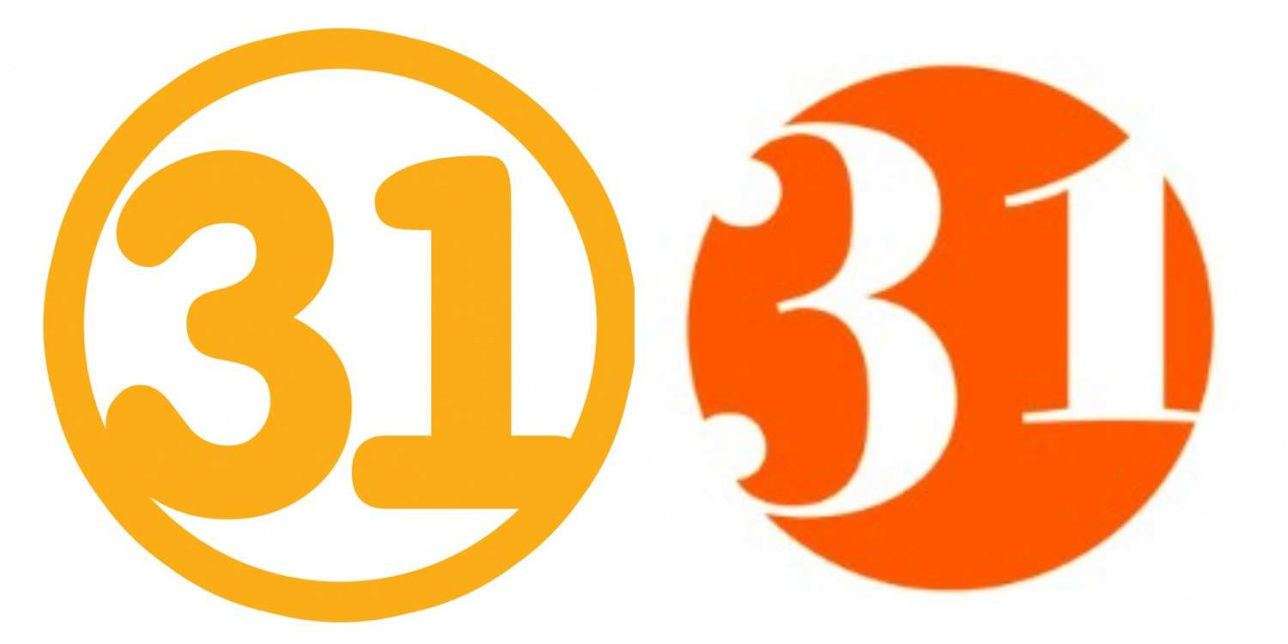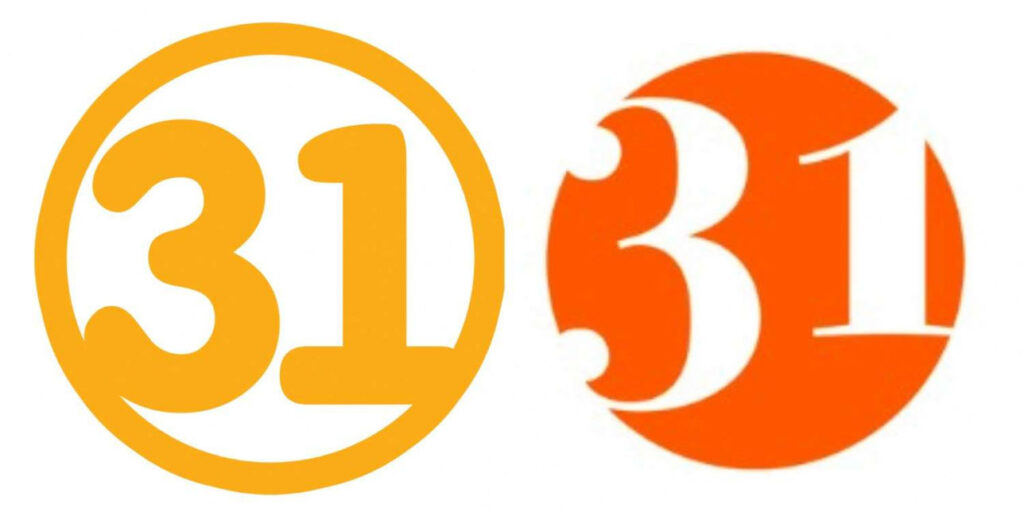 The round orange logo with "31" numbers inside has become brighter and more expressive. The channel has received a new color palette with intense orange color. Specialists of Russian design office CTC-media led by Kira Laskari, brand management director, worked on new design.
Special attention was paid to musical component. "Sarjailau" famous composition written by outstanding Kazakh composer Nurgisa Tlendiyev became the official song of the channel.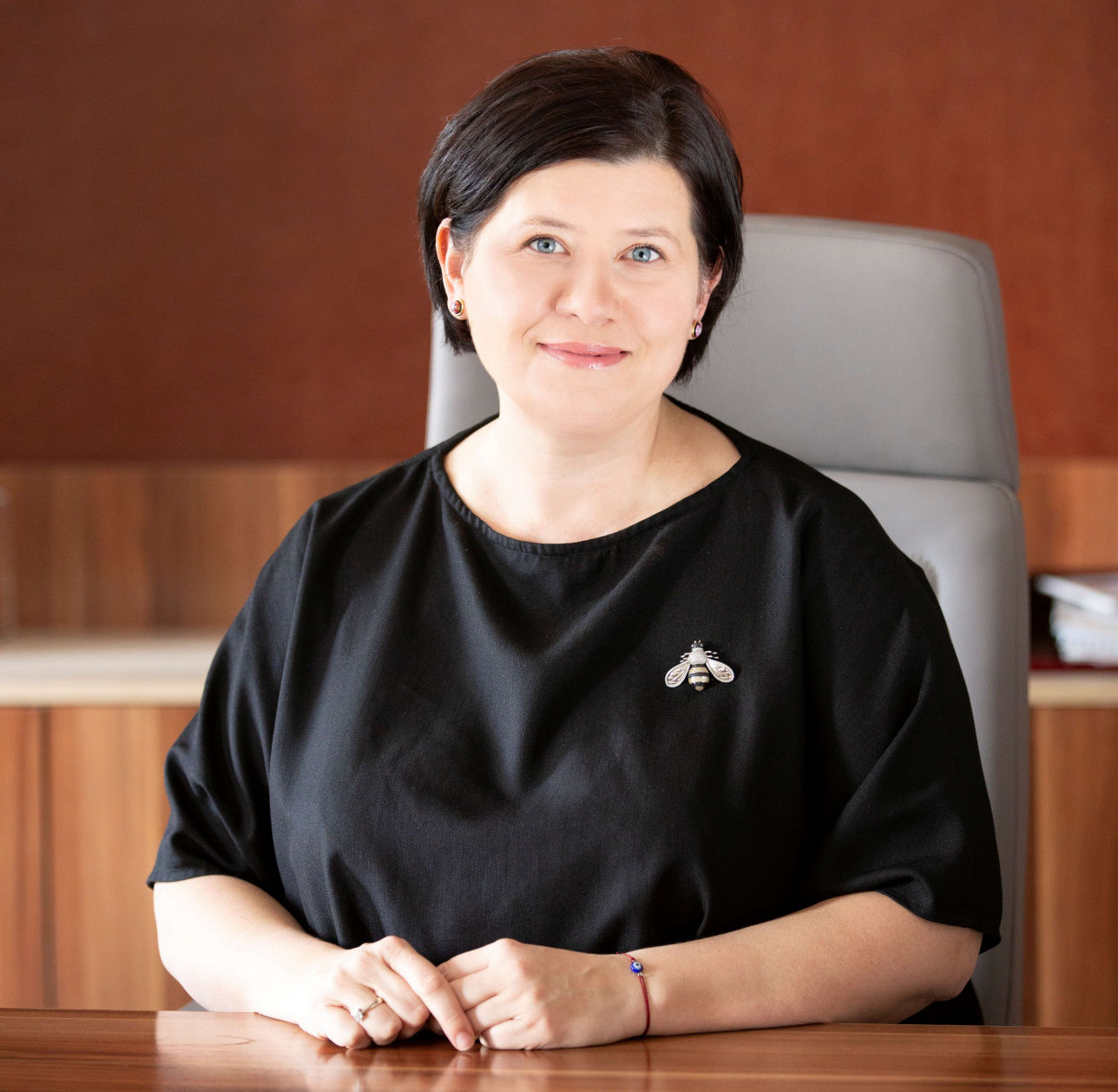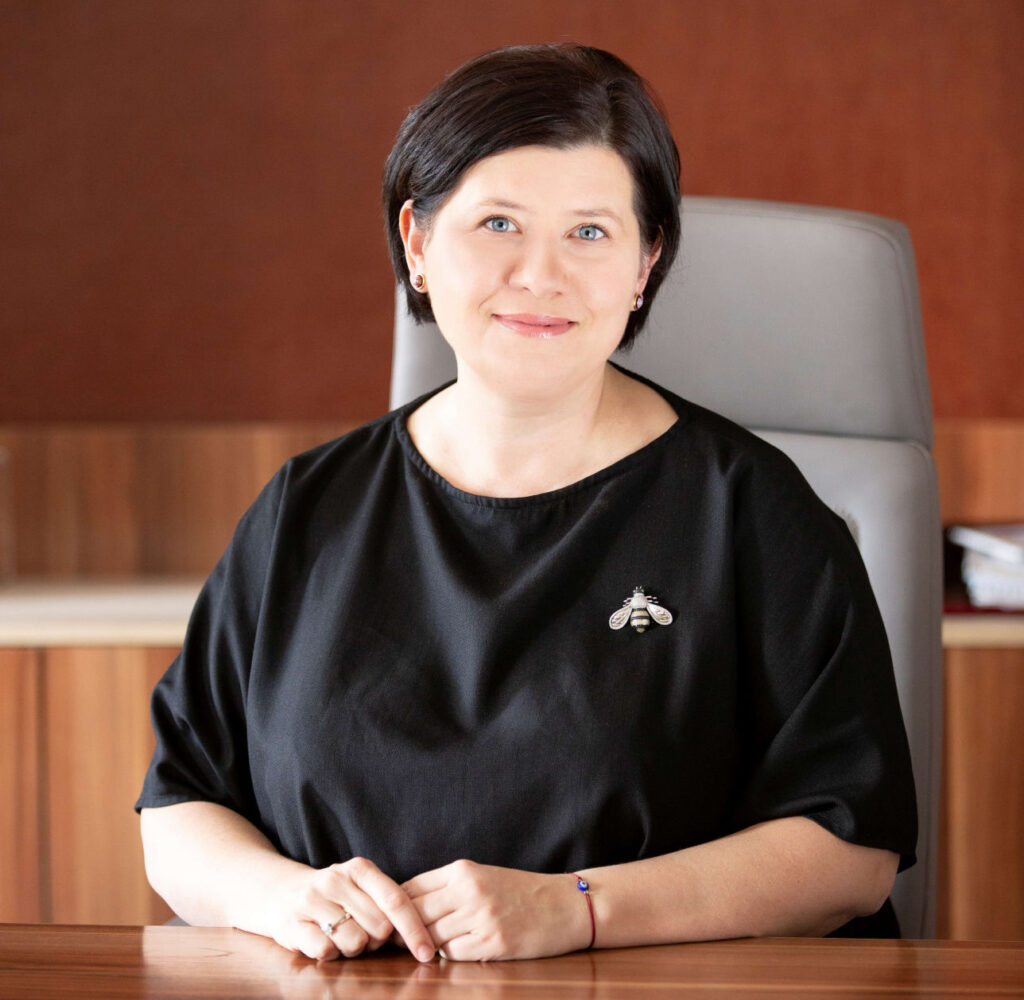 "This year, Channel 31 will celebrate its 27th anniversary, which marks an era in the history of Kazakh television," said Yekaterina Kocheva, acting CEO, Channel 31. – We've decided not to wait for channel's birthday in April, but to start changes in the first month of spring, following the Eastern traditions of renewal in Nauryz, adding colors not only to our broadcast, but also, we hope, to the lives of our dear viewers".

https://informburo.kz/novosti/31-kanal-provyol-rebrending-izmenilsya-logotip-efirnoe-oformlenie-i-koncepciya-veshchaniya.html?fbclid=IwAR0ADtwsY19JLJs81vNhRjii_nk1h9FadXoz8AtnHw_RlbEA7VuTnrCxjaM