Narxoz University has started the construction of a new format dormitory for its
students with a focus on comfort and environmental friendliness.

"We continue to improve the Narxoz's infrastructure in order to provide our students
with world-class educational services. This is the next step of the university's long-
term development program. I am convinced that the consistent improvement of the
infrastructure available to students, including the recent renovation of the campus,
will raise the quality of university education in Kazakhstan to a new level and will
become a magnet for talents from all over the region," – said Yerlan Ospanov, CEO,
Verny Capital Group of Companies.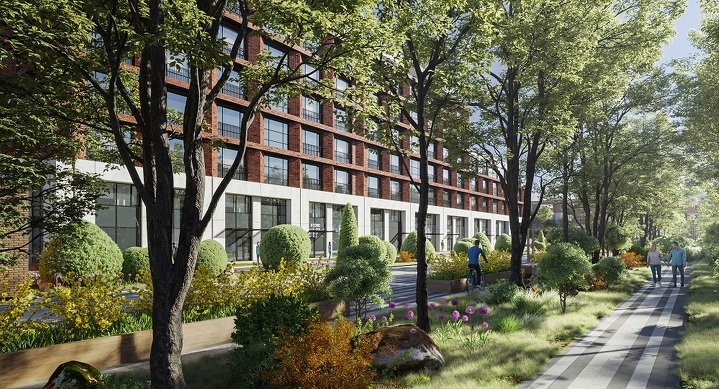 The new dormitory will feature more than 520 comfortable beds with air conditioning,
built-in furniture, and private bathrooms. It will also include a range of amenities such
as kitchens, coworking spaces, medical facilities, and public areas with Wi-Fi access.
Special attention is paid to landscaping of the territory, The project also focuses on
environmental friendliness, with over a hundred shrubs and trees to be planted on the
property. Softscaping, workout areas, and an accessible roof area with rare plants will
create an ideal environment for students to relax and recharge.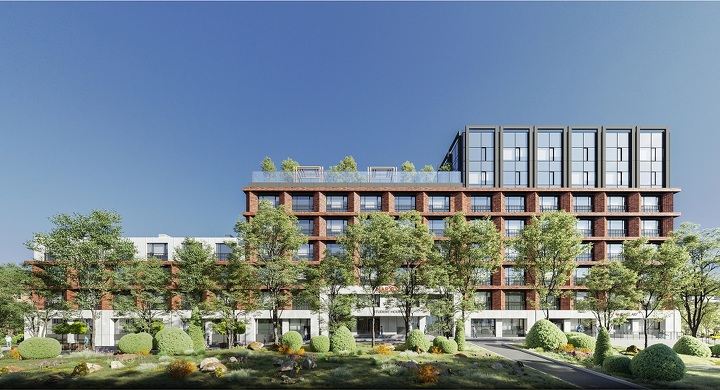 Well-designed infrastructure and physical proximity will provide a convenient access
to the main campus of Narxoz.
Since 2007, the Verny Capital Group of companies has been engaged in the systemic
transformation of Narxoz University, paying special attention to improving academic
quality and renovation of infrastructure. This is a part of the group's social investment
program. The University is a non-profit organization, which invests all its operating
profits in further development of the university.