Informburo.kz together with RG Gold presents 10 factors that give the company golden prospects.
In July, the gold mining company RG Gold, part of the Verny Capital Group of Companies, celebrates its tenth anniversary. The anniversary is a good reason to remember how it all began, to sum up and to focus on the future.
Until recently, one of the largest single gold deposits in Kazakhstan was poorly studied, and the prospects for its development were vague. Exploration and production work was planned for a short period of five years. This was the case in 1996, when the first geological exploration was carried out at two pits of Novodneprovskiy.
To date, Raygorodok is a large gold mining object of the zonal–stockwork type, the third largest gold mono-deposit in Kazakhstan.
Since 2015, RG Gold has paid more than 45 billion tenge of taxes.
Development of gold mining industry, tax deductions, jobs, support and development of cities and villages, small and medium-sized businesses – this is the multiplicative effect of the company's activities.
Another point is also important: the State buys all the gold produced, and the final product (refined gold bars) replenishes the country's official reserve assets.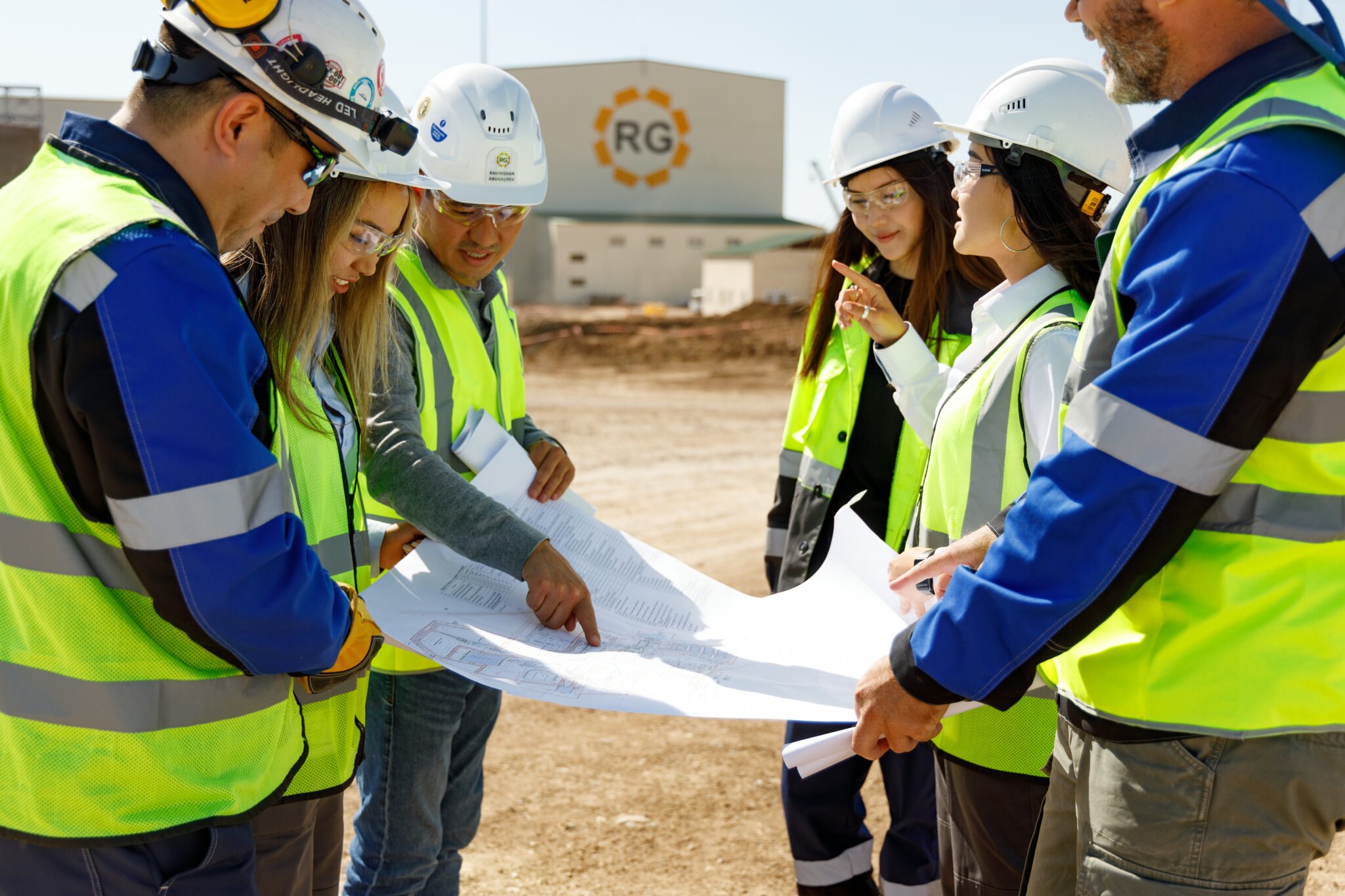 The increase in production volumes has turned RG Gold into a major player in the Kazakh gold market. In 2020, the subsoil use contract was extended until 2040 and the mine design for development of primary ore was approved. At the moment, nearby deposits are being explored – Novodneprovskoye, Sharyk, Central Raygorodok. Geological investigations have shown that there is something to strive for, there is something to extract.