On September 1, the new secondary gymnasium school was opened in Kosshy town, Akmola region, built by Bulat Utemuratov Foundation in partnership with the Verny Capital company. 3 000 pupil will study here in two shifts.
The cost of the charity project amounted to 7.5 billion tenge. This is the first school in Kazakhstan that meets the standards of the national project "Comfortable School". It was built in one year and was donated to the ownership of the state.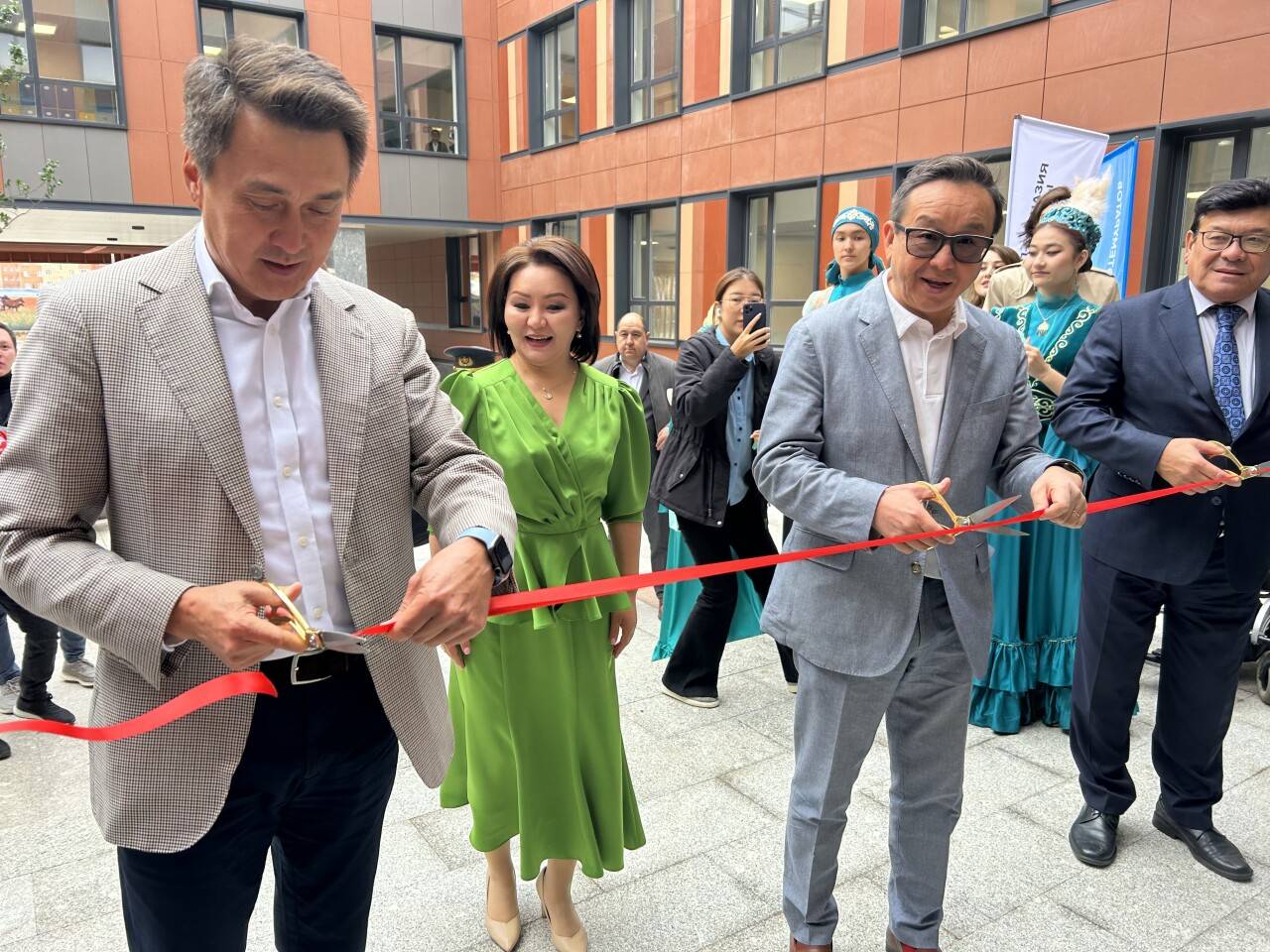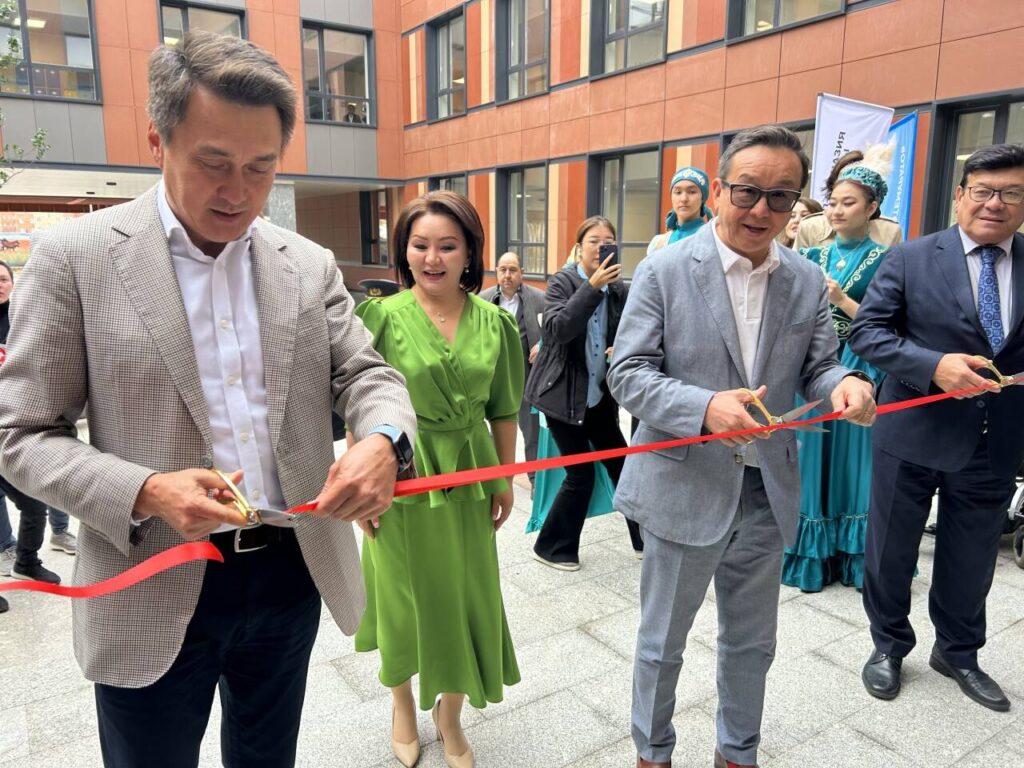 "We are grateful to the Bulat Utemuratov Foundation for its consistent support of education sector and are confident that the new school will help children unfold their potential and will be a magnet for young talents. The commissioning of the new school allowed us to completely solve the problem of three-shift training in the city of Kosshy," – said Mr. Yermek Marzhikpayev, Akim of Akmola region in his congratulation speech on opening of the new school.